Mori Seiki Dura picks up Best New Product Award
Mori Seiki's Dura Series has recently received one of the 2006 (49th) "Best 10 New Products Awards," sponsored by Japanese newspaper Nikkan Kogyo Shimbun.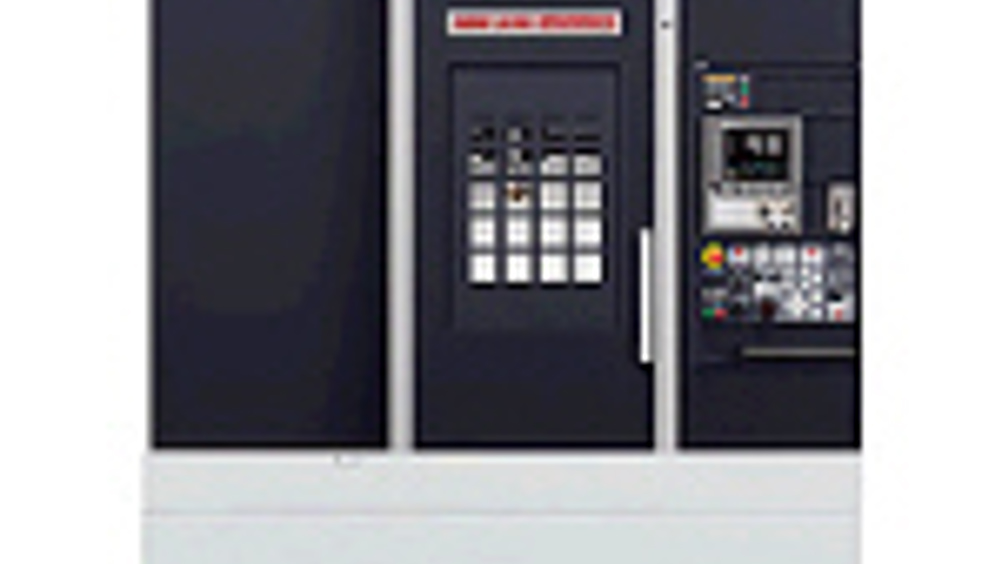 For this award, the best 10 products with practical applications are selected from all those released each year, with the aim of encouraging the development of outstanding new products and raising the technical standards of the Japanese manufacturing industry. The reason the Dura Series received this award is that it was recognized as possessing all the durability and reliability required of a machine tool, as well as excellent cutting ability and outstanding cost performance. The Dura Series, which consists of the DuraVertical vertical machining centers and the DuraTurn 2-axis CNC lathes, has already achieved 600 units ordered in the six months since its release. Mori Seiki is planning to expand the production systems at the Nara Campus, the manufacturing base for the Dura Series, so that it can continue to satisfy customers throughout the world.