Star Open House draws the crowds
Star Micronics' three-day Open House drew one of its best attendances ever, with machine sales of sliding-head lathes exceeding initial predictions, reports the company.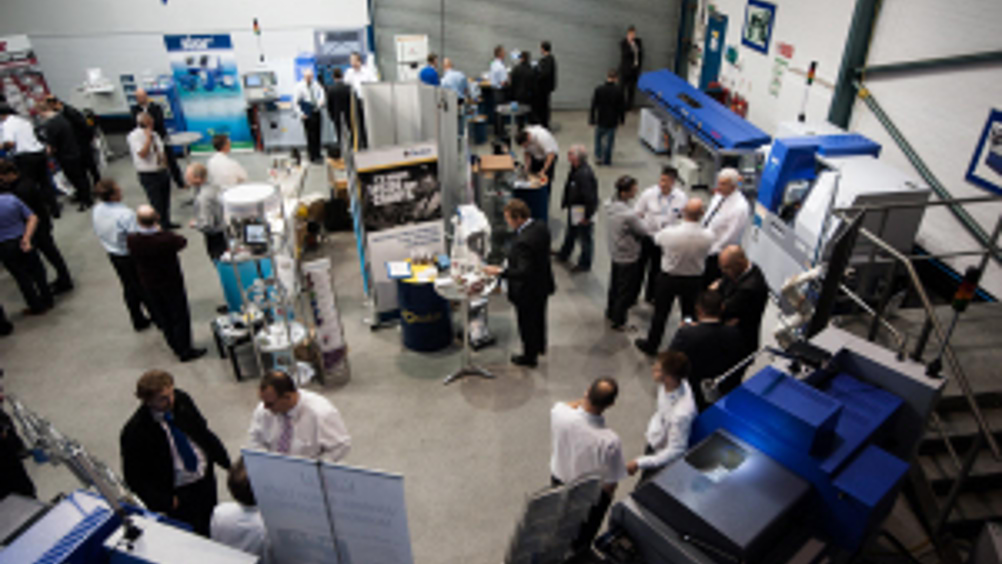 Held at their UK headquarters in Melbourne, Derbyshire, the event saw the unveiling of the SR20-R IV, the latest machine in the popular SR series. This innovative lathe, featuring an advanced 8-axis unit with fully programmable B-axis control, was displayed and demonstrated to attendees, along with a selection of Star's other heavy hitters. The 20 mm SR20-R saw most interest from subcontractors, says the company, with the requirement being flexibility to cope with a varied work mix at a high production rate. Karl Lacobucci of DKW Engineering commented on the range of Stars: "I found all of the machines really impressive on the day, particularly the SR-20R IV. I thought the machine showed great progression from the previous model, and it's a big step forward, in terms of what you can achieve on a one-hit machine." Star managing director Bob Hunt said of 2012 as a whole: "This year's Open House was a resounding success and a good representation of how things have gone for us in the last 12 months. In fact, 35% of the installations we've carried out this year have come from new clients, and we saw many new faces at the Open House, which gives me great pleasure that UK manufacturing and engineering is maintaining its position for the UK economy. A lot of our partner companies were represented too, so, overall, it was a privilege for us to play host to such a great team of people."