Star open days deliver orders
The open days held by Star Micronics at its Melbourne showroom at the end of April, primarily to launch the company's new SR-20RIII sliding-headstock lathe, resulted in eight machine sales. Three further orders were taken during that month, bringing the total to £1.2 million.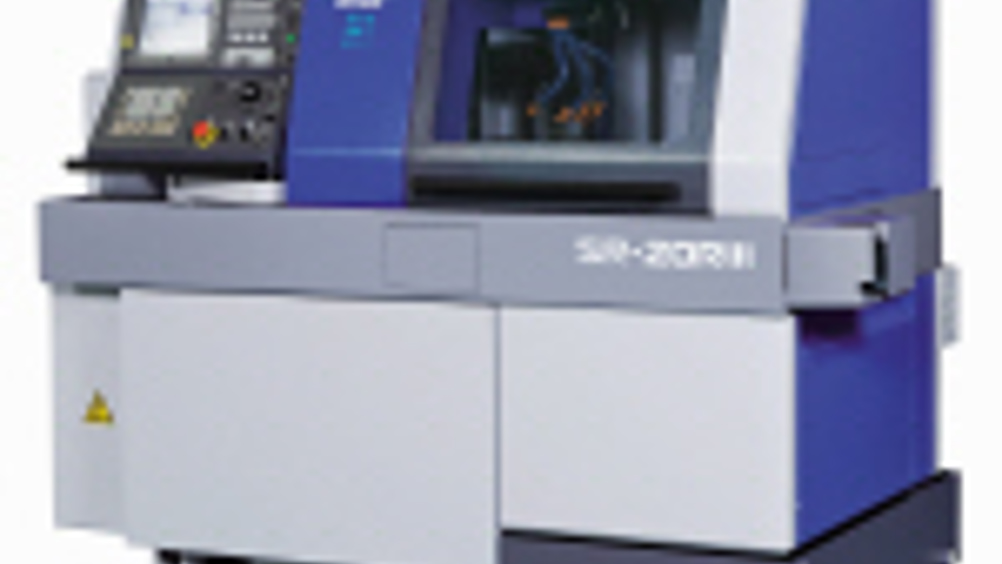 "From all points of view we are delighted with the results," said managing director Bob Hunt. "Eight Star lathe users chose to come back to us for another machine, two companies were first-time users of sliding-head lathes that decided Star was the way to go, and an existing user of the technology changed to Star on this occasion." Three of the machines sold were the new Star SR-20RIII, featuring additional front-facing tools capable of deep hole drilling, and a Fanuc 300iS CNC system with motion control for very high speed cutting. Six other lathes sold were also of 20 mm bar capacity, while 16 mm and 32 mm models were also ordered. Star will open its doors again to stage additional productivity days on 19, 20 and 21 June. One theme will be to explore further the increased output that can be achieved using an SR-20RIII compared with the RII version. A full range of Star machines will be demonstrated under power, from the entry-level model up to top-end mill-turning centres. Complementary suppliers will show the latest in sliding-head lathe tooling, high-pressure coolant delivery, oil mist extraction systems, cutting oils, swarf conveyors and machine tool finance.