Ian Warren appointed as sales manager, South East England, at Geo Kingsbury Machine Tools
Ian Warren has been appointed area sales manager for South East England by Geo Kingsbury Machine Tools, Gosport.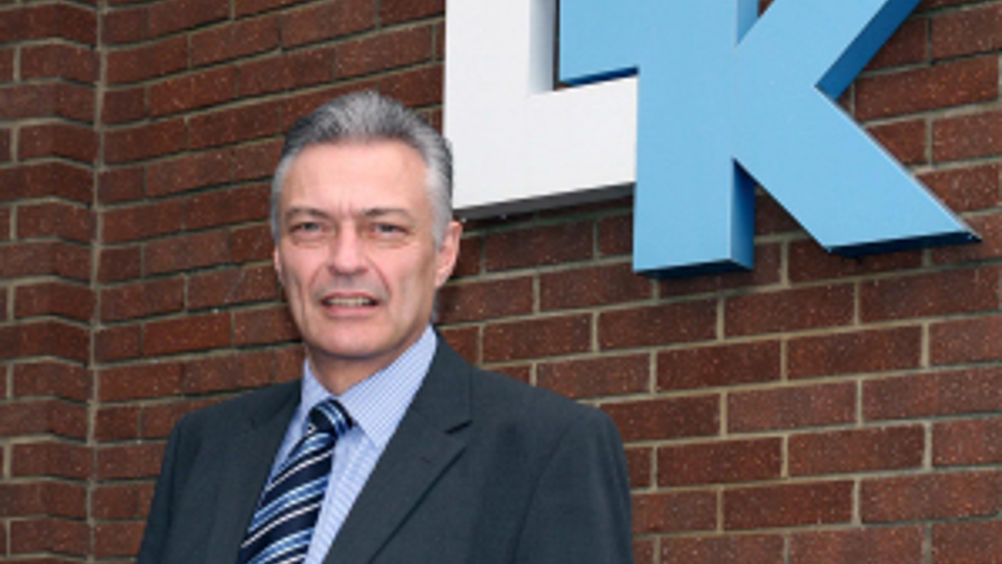 Geo Kingsbury Machine Tools is the sales agent in the UK and Ireland for CNC lathe manufacturers, Index and Traub, as well as for machining centres makers Hermle, SHW and F Zimmermann. All are located in Southern Germany. After serving a four-year apprenticeship at Marconi Space & Defence Systems, Portsmouth, Mr Warren joined the service department of jig borer firm SIP. He moved to milling machine manufacturer Boston Digital, as European service manager, and then to French control systems manufacturer CNC Systems, where he managed the company's operation in Lyon. Prior to his previous job in charge of the service function in Europe, the Middle East and Africa for a non-contact measuring equipment company, he was for six years product support manager at CNC systems company, GE Fanuc.