Wenzel offers rental option
Wenzel UK is now able to offer its full range of metrology equipment on a monthly rental basis.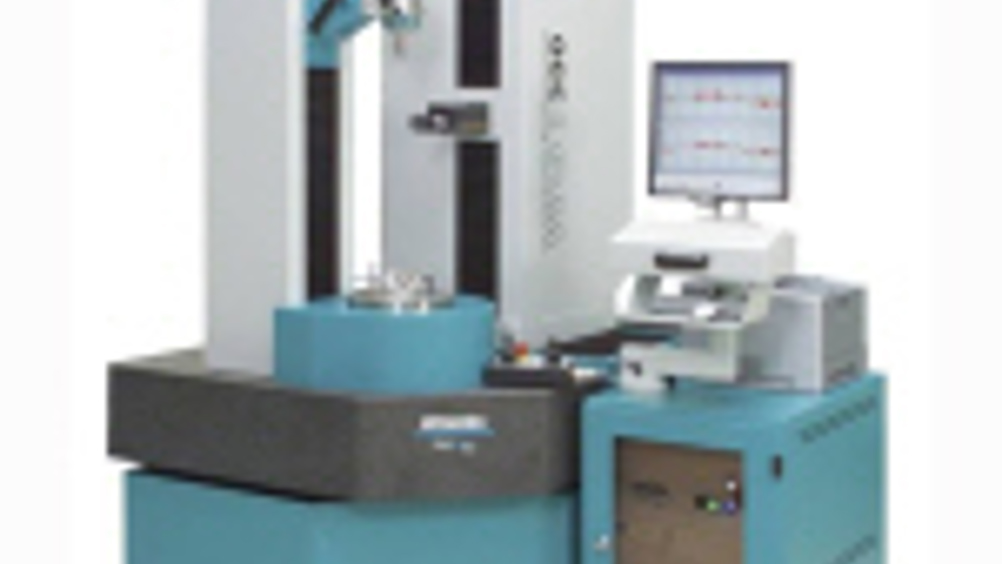 For example, a WGT 350 gear checking machine is valued at over £200,000 if purchased from new, but is available to rent from Wenzel UK over 24 months for £3,519 plus VAT/month. This rental allows the customer to fully return the machine to Wenzel UK at the end of the period. * Wenzel also an ex-rental machine for sale or rent. The machine is in as-new condition and is able to measure gears to Class 1 standard. It has all its original software, including a number of modules to measure interupted lead, segment gears, splines and root filled radius. The machine is on sale for £107,000 plus VAT, a saving of over 50% on the current UK list.