Tornos first quarter celebrations
During the first three months of 2007, the Tornos Group reported new orders totalling CHF77.3 million (£31.74 million - £1= CHF2.34), the highest quarterly figure in the past six years.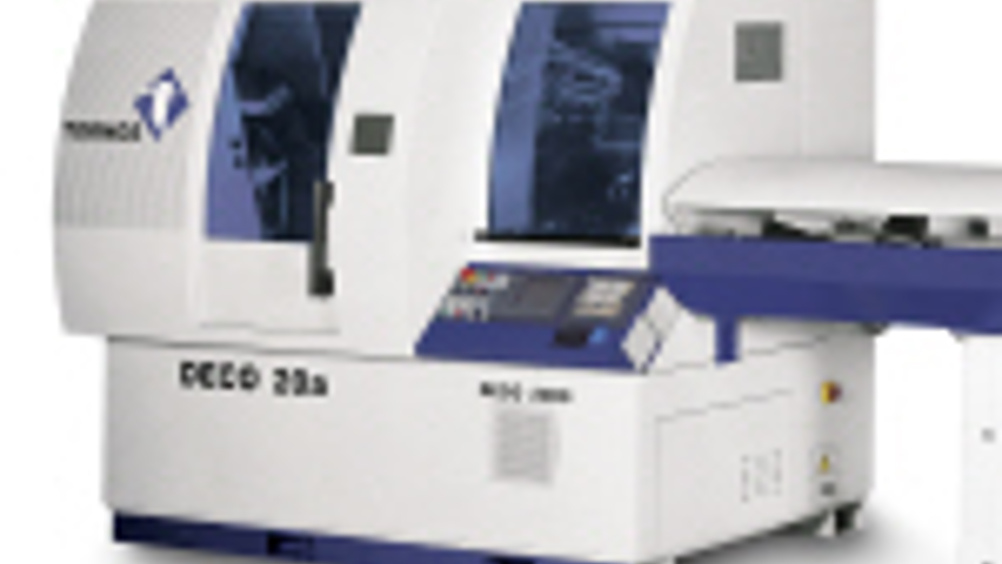 Order intake grew by 18.8 per cent compared with the first three months of 2006 (CHF65.1 million). This positive result comes on the back of a successful final quarter in 2006 (CHF64.3 million), when business began to pick up steadily again following the dip in the third quarter (CHF51.0 million).