Schunk lathe chuck catalogue published
The Schunk lathe chuck catalogue includes all the Schunk workholding range from lathe chucks and steady rests through to jaw boxes and accessories.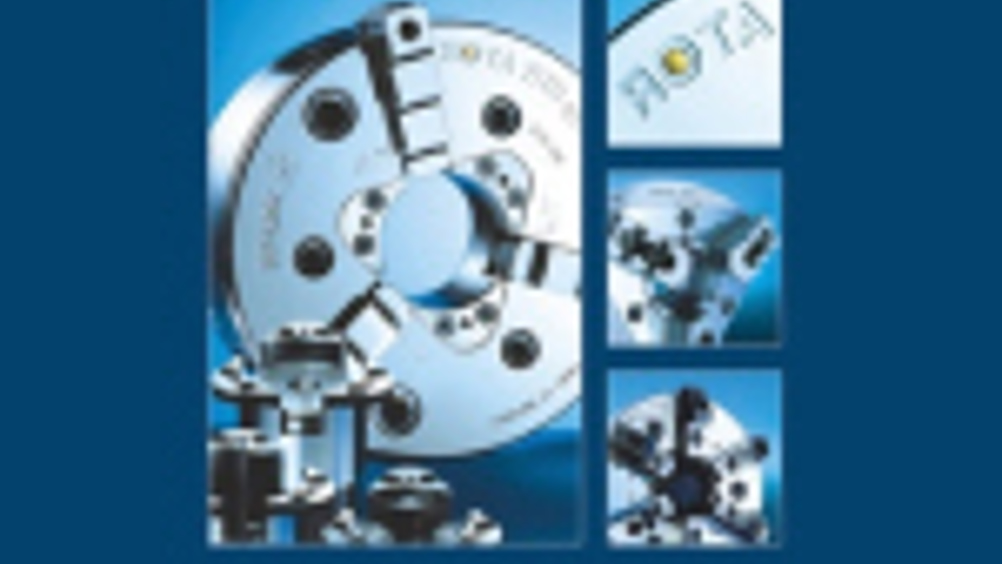 The latest edition has 660 pages and for the first time includes the standardised Rota NCD 630 high performance lathe chuck, the Rota NCF plus 630 power chuck with integrated centrifugal force compensation and the Rota TB pneumatic power chuck with diameters and through-holes adjusted for the next generation of machine tools. Additional new products listed in the Schunk catalogue include the Zentrico THL plus steady rest program and the long-lasting SPK jaw boxes. A complete chapter is dedicated to specially designed chucks that can provide the optimal solution for complicated clamping tasks. The lathe chuck catalogue is available on-line from the Schunk website, alternatively it can also be ordered in CD format or via email upon request.