Rolls-Royce and BAE Systems in UK nuclear bid agreement
Toshiba and Westinghouse have signed agreements with the Rolls-Royce Group, BAE Systems and other companies to cooperate on a bid to win a contract to build a nuclear power plant.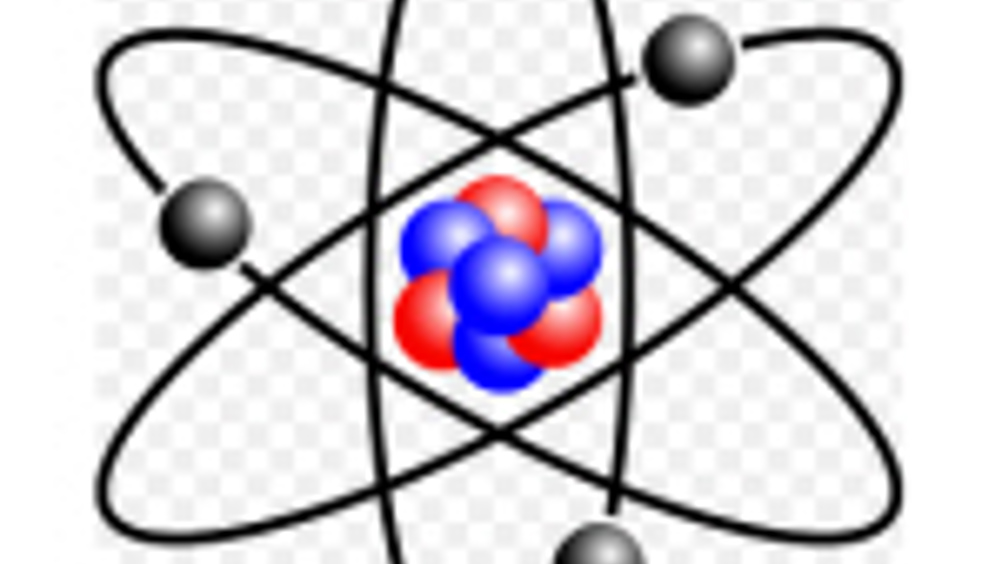 Rolls-Royce, BAE Systems and Doosan Power Systems will join Toshiba, Westinghouse, Shaw Group and Laing O'Rourke in their bid for a reactor order for the Wylfa site. Horizon Nuclear Power, a joint venture of the UK units of RWE and E.ON, is studying Westinghouse's AP-1000 reactor and the EPR reactor from Areva. The assessment is due to be complete by June 2011 and the company plans to spend as much as £15 billion to build 6,000 MW of nuclear capacity by 2025. Toshiba and its partners are proposing to build three AP-1000 reactors at the Wylfa site, on Anglesey, Wales, and another three at the Oldbury power station on the mouth of the Bristol Channel. The agreements were signed after earlier memorandums of understanding between Westinghouse and Rolls-Royce and the other companies expired.