Ondrives invests in Studer grinding machine
Ondrives, a gear manufacturing specialist, has taken receipt of a Studer S21 grinding machine.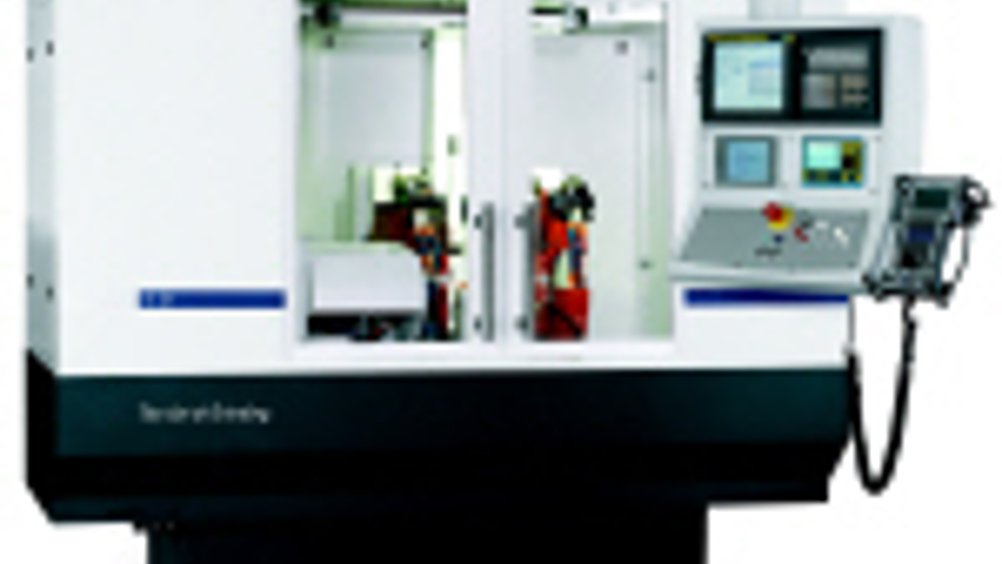 "We hope this will take Ondrives to the next level in terms of grinding our precision gears on-site, maintaining our high standards in both product terms and customer service levels", says managing director, Ben Hinchliffe. The S21 is especially suitable for grinding high precision workpieces, as required by the aerospace, precision mechanics and hydraulic/pneumatic sectors. Studer software allows automatic dressing of the grinding wheel enabling a high level of functions to grinding operations which are not available on older machines. The centre height of the unit purchased by Ondrives is 125 mm with a centre distance of 400 mm. The machine features a turret wheelhead that swivels automatically for external and internal grinding at speeds from 42,000 to 60,000 rpm. The workhead for universal use in live grinding operations and grinding between centres is particularly suited to Ondrives requirements and the company also decided to have a workhead fitted specially designed for grinding chuck components. Ondrives is a precision manufacturer of gears, gearboxes and bearing housings. Ondrives have a large range of standard, off-the-shelf products available as well as being able to manufacture modifications and complete specials to customers' requirements. A knowledge of gear manufacture dating back to the 1940s has meant that this expertise and experience has led to Ondrives becoming one of the leading gear designers and manufacturers in the UK today. Ondrives has kept up to date with all the latest technology and trends ensuring a top quality gear product delivered to the customer every time. Specifically over the past 10 years, Ondrives have driven forward into supplying ever more unique and specialised products that fill customers' needs while developing new ideas.