On machine verification guide from Delcam
Delcam has produced a free guide to the use of On-Machine Verification (OMV) in controlling the quality of machined parts and tooling.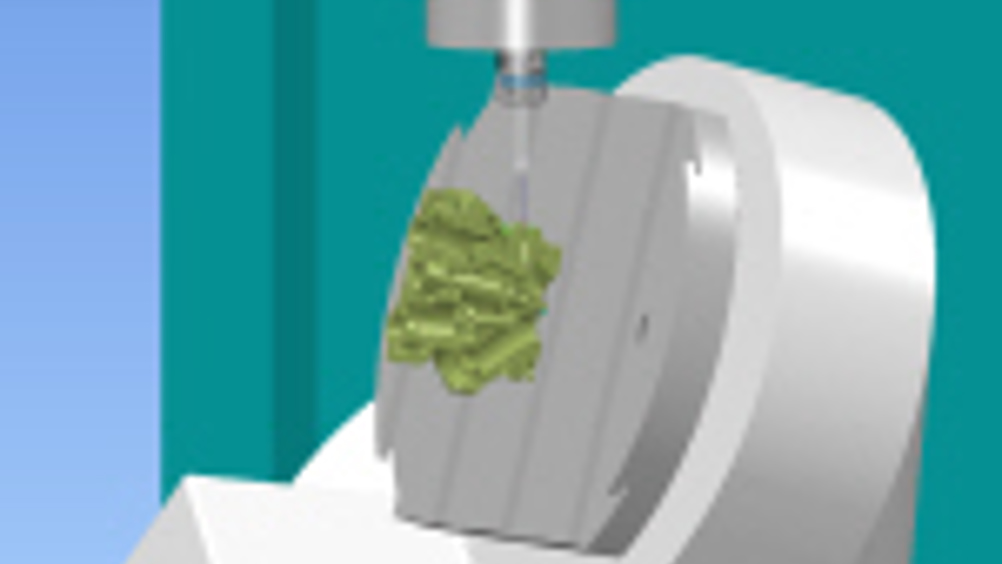 The guide, which is available in DVD format, covers the benefits of using OMV and the types of application where the approach is most advantageous. (To order a copy, simply send an email to marketing@delcam.com.) On-Machine Verification allows initial checking of machined parts to be carried out in situ on any CNC machine tool rather than having to transfer them to coordinate measuring machines for inspection. Most modern machine tools either come with, or can be retrofitted with, probing capabilities to assist in the set-up of the job.With OMV, this same equipment can now be used for verification at little extra cost.