Gleason to offer Heller 5-axis machining centres for gear applications
America's Gleason Corporation and Germany's Gebr. Heller Maschinenfabrik GmbH have formed a strategic alliance to serve the global gear manufacturing technology markets.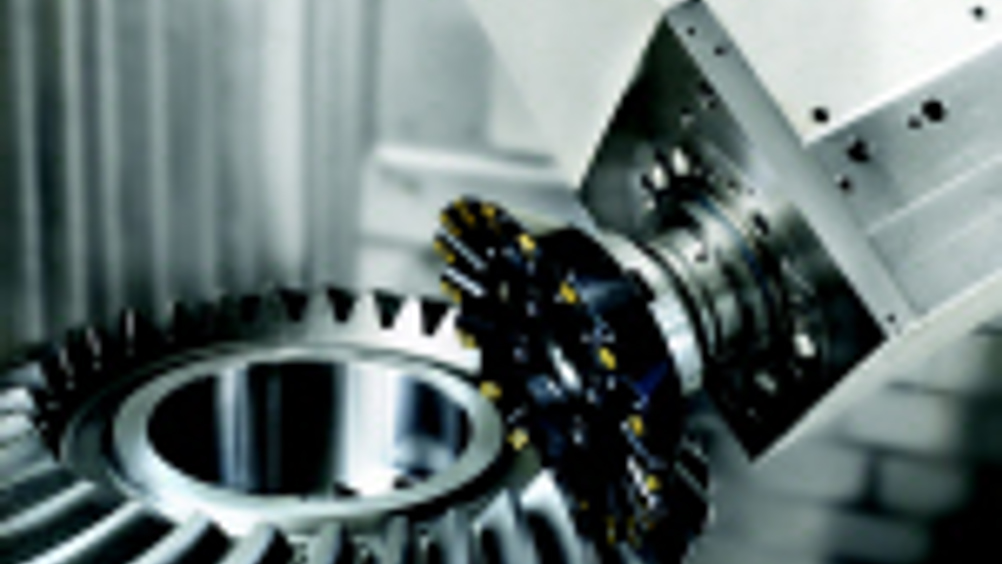 Gleason and Heller will co-operate in the development and sale of 5-axis machining centres for gear production applications. Udo Stolz, vice president for worldwide sales and marketing of Gleason Corporation, said: "Heller's gear cutting solutions are complementary to our own, and strengthen our ability to offer the best possible solution to our customers. "Heller's innovative solutions are particularly interesting for flexible and highly productive machining of gears in small to medium batch sizes and where combined machining operations are desirable. Gleason will act as the exclusive distributor of machining centres incorporating Heller's existing gear solutions and the two companies will co-operate to further improve the capabilities of producing gears on such a platform. By leveraging Gleason's global reach and leadership in gear technology, we believe opportunities exist to expand sales of Heller's solutions". Manfred Maier, managing director of Heller, said: "Heller has developed alternatives to traditional gear production processes, alternatives that do not require dedicated machines but are very productive and well suited to certain applications. We are excited about our alliance with Gleason that we believe will open our access to those applications and market segments".