Autolinks networking for West Midlands' car industry
Autolinks' recent networking event in Birmingham saw more than 25 companies from the region's supply chain showcasing their expertise and capabilities during face-to-face meetings with car manufacturers including Aston Martin, SAIC and BMW.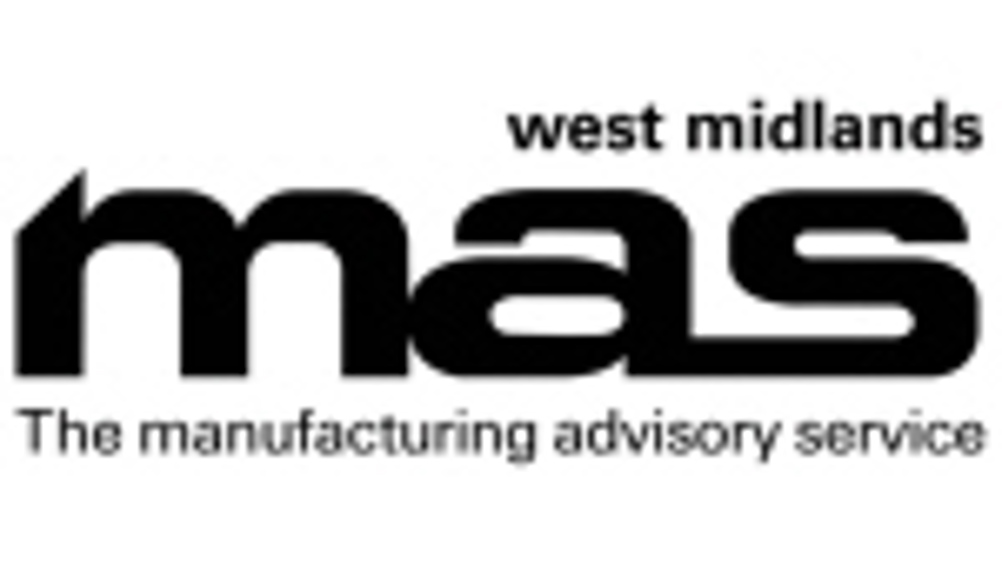 The event, which was backed by the Manufacturing Advisory Service - West Midlands Auto, UKTI and Birmingham City University, also gave firms the opportunity to talk to technology partners and explore the potential of knowledge transfer partnerships for developing new products and meeting the low carbon agenda. It is anticipated that in excess of 100 meetings were held during the day, with early estimates suggesting millions of pounds of new work could have been identified for the West Midlands. Rowan Crozier, sales director at contract presswork and stampings specialist Brandauer, commented: "Autolinks is an essential way for us to meet potential customers and indeed suppliers in one day and all under one roof. It opens doors, reduces travel time and, by booking the meeting in advance, you know you are going to see the people you really want to. "We made three excellent contacts on the day which could well lead to new value added contracts." MAS-WM Auto is a dedicated initiative for automotive suppliers and is part of the organisation's umbrella of support it offers to more than 1,900 manufacturers every year. The service is designed to provide the latest information and data for the sector, while also promoting the West Midlands' supply chain to domestic and international customers. Individual company advice and mentoring is also available, including a referral service to other support programmes.