AGC Composites & Aerostructures Group acquires Paul Fabs
Derby-based Paul Fabrications, an industry leader in the design and manufacture of complex, high precision, fabricated and machined metal parts and assemblies for both the aerospace and nuclear power refuelling industries, has been acquired by US-based AGC Composites & Aerostructures Group.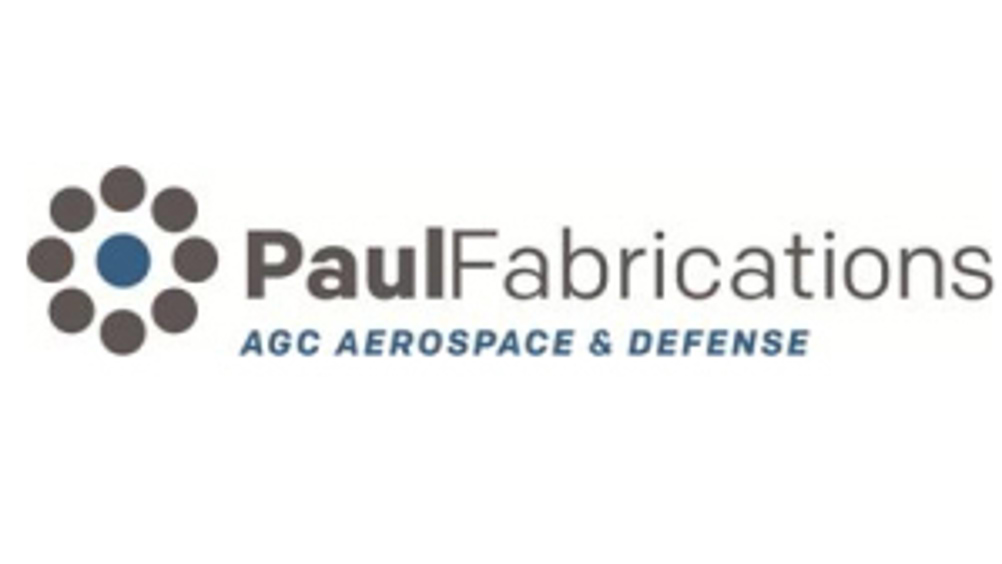 AGC Aerospace & Defense is a global supplier of technologies, systems and services that support key commercial and military programs. Capabilities within the AGC Aerospace & Defense portfolio include: financing, engineering, integration services, manufacturing, logistics and aircraft modifications. Al Haase, CEO of the AGC Composites & Aerostructures Group, said, "Paul Fabs is an outstanding company with an excellent history of developing long-term relationships with its customers and is known as a reliable provider of critical aerostructure parts and assemblies, including high temperature engine applications. This acquisition will enhance the capabilities within the group by expanding our international presence and providing high quality precision metal machining and assembly skills, which, combined with our broad composites expertise, will continue to allow us to deliver value added high quality complex structures to our customers. We are pleased that the management team, led by Ingard Sagstad, will remain with the company." "This transition was in the best interest of the company and its stakeholders as we are now positioned to leverage the strength and capability of the AGC brand and wider product offerings," stated Ingard Sagstad, president of Paul Fabs. Paul Fabs has key work statements on several major engine platforms for commercial and military aircraft. It also has a long heritage in supplying precise, engineered products for the nuclear refuelling industry. The company is an approved supplier for a wide variety of customers, and is a fully certified AS 9100 C and Nadcap approved company. The company will engage in business as 'Paul Fabs, an AGC Aerospace & Defense Company'.