600 Group announces improving position and expansion plans
600 Group has announced a second half return to profit, an increase in manufacturing footprint supported by a £2.5 million shareholder loan, a distancing from Far East suppliers, and a focus on developing its brands.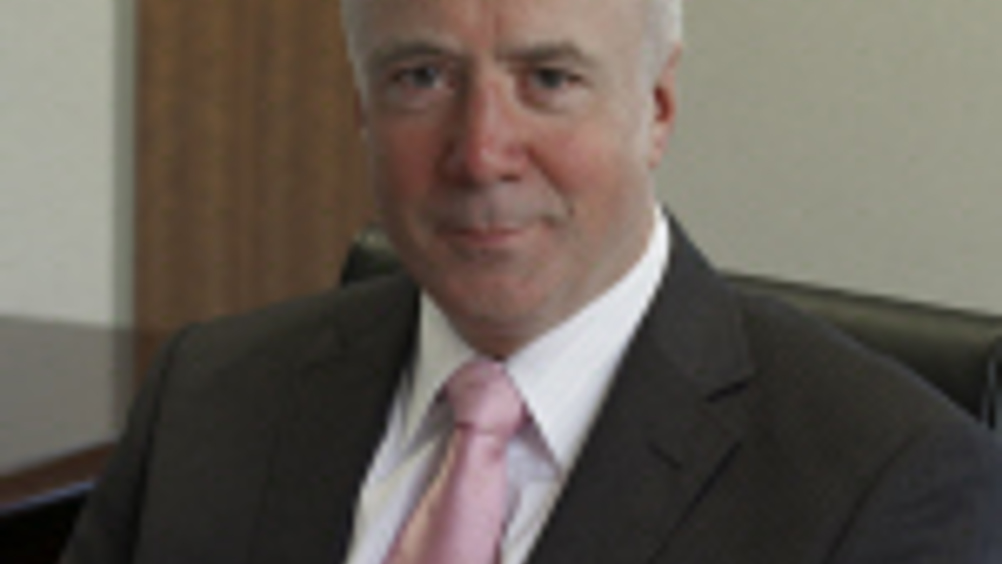 These points emerged from the company's preliminary results issued today (3 August) for the 53- week period ended 3 April 2010. This showed that the company moved back into profit in the second half of its trading year, recording an operating profit, before exceptional items, of £0.6 million, compared to an operating loss of £2.5 million in 2009. Other financial figures reveal that gross margin improved significantly to 32 per cent from 2009's 27 per cent; and that annualised overhead cost savings achieved were £13.2 million, comparing first half 2008-09 to second half 2009-10. Revenue for the year was £45.4 million, compared to £76.2 million in the previous year, while losses from operations, before restructuring costs, costs in relation to closed operations, net pension credit and impairment of intangible assets, reduced to £1.1 million versus £2.2 million previously. Overall loss before tax from continuing operations was £8.7 million, up £0.7 million on the previous year's £8 million, and costs in relation to closed operations and restructuring was £5.4 million (2009, £5.7 million) with a cash cost of £1.9 million (2009, £3.0 million). David Norman (pictured), chief executive of 600 Group, said: "I am pleased to report that the turnaround of the Group is almost complete. The improvement in orders we experienced in the second half has been sustained post year end and we expect this to continue. With the proposed funding in place, the Group will develop its manufacturing footprint to increase capacity and, therefore, improve its ability to supply. This, combined with the predicted upturn in the machine tools market, leaves us well placed to deliver a significant improvement." Martin Temple, the Group's chairman said in his statement: "The Group has now been positioned as a diversified engineering company with four principal areas of activity - Machine Tools, Precision Engineered Components, Laser Marking and Mechanical Handling and Waste Management - and a global distribution capability. "The Board's strategy is to build the business around the Group's core strengths in its traditional markets, exploiting the streamlined business platform which has been developed through the turnaround programme. Our focus in the forthcoming year is to build on the strong brands which the Group has in these four key areas of operation. We shall increasingly source our manufacturing requirements in Europe retaining our Asian outsourcing partners in a supporting role, with the aim of improving lead times and reducing our supply chain costs and working capital requirements. We believe this strategy will allow us to respond to new business opportunities in a rapid and efficient manner whilst being closer to our traditional markets." An extract from the fundraising notice, issued on the same day, says: "600 Group is seeking greater working capital headroom to focus on creating value through expanding its principal product areas and to invest further in the Group's manufacturing facilities. The Loan will enable the Group to fund the growth of the business as markets recover, complete the final stages of the turnaround and enable development of our manufacturing base in Europe." Machine Tools make up 41 per cent of sales, with the Colchester-Harrison brand CNC machines, Tornado; combination manual/CNC machines, Alpha; and manual lathes included in this. Precision Engineered Components make up 26 per cent of sales, taking in machine spares, workholding products (Pratt Burnerd, Crawford Collets) and roller taper bearings (Gamet). Laser Marking accounts for 15 per cent of sales, through its Electrox brand. Mechanical Handling and Waste Management accounts for 18 per vent of sales, with this focused on selling equipment into Sub Saharan African markets from its three locations in South Africa. The Group has a presence in a number of locations around the world.